BH Synergy represents Nakkila Biomass Boilers in the UK. The "Turn-Key" modular construction approach offers a hassle free, cost effective solution for larger installations. With high construction standards the plant can easy burn a wide range of fuel. With minimum down time they are flexible enough to switch to newer fuels, future proofing your system.
We promote Herz biomass boilers for systems below 1MW. Herz are quickly becoming the industry standard, due to their build quality and reliability. We also offer very competitive prices for modular plant rooms.

Nakkila Boilers heating plants are based on tested technological and modular solutions. They are factory built and delivered as modules, enabling the following advantages during the construction period:

Total EPC delivery including design assistance, assembly and installation
A modular plant which will be built of standard components
Competitive price
A factory-built plant ensures high quality
A trial run performed at the factory speeds up commissioning
A light, modular solution, enabling cost effective foundation work
Plant is complete with integral control room
Short delivery and commissioning period
Nakkila Boilers heating plants are flexible, efficient and easy-to-use, ensuring life cycle economy, also under changing conditions in the future:
Reliable, proven technology
Versatile fuel alternatives and low emissions.
Extended automation level, enabling unmanned operation
Low costs in operation and maintenance
Long service life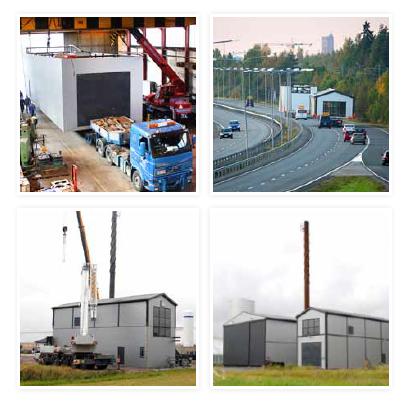 The flexibility of fuel options make Nakkila the ideal choice for clients with existing fuels, from Distilleries using a draff/wood mix to Poultry farms using by-products. This flexibility also allows switching fuels at a later date, to offer our clients a truly future proof option.

 
Recent years have shown significant growth in the use biomass within the building services industry. This is down to several motivations.
Biomass Boiler are classed as Carbon Neutral.( The CO2 from burning the fuel is offset from the trees planted to replace them).
Biomass fuels are readily available throughout the UK, offering significant savings against fossil fuels.
The RHI (Renewable Heat Incentive) implemented by the Government in now in place. This can be as high as 8.4p/kW for boilers below 200kW.
Significant improvement in the efficiency of biomass boilers.
The Carbon Footprint reduction is relatively straightforward to prove.
It is essential that biomass installations are designed properly. This will ensure RHI certification will be achieved. This will also improve the boilers efficiency and lifespan.
BH Synergy can offer assistance at the design stage in several ways.
Detailed cost saving calculations.
Proposed boiler plant room layout drawings. (Including CAD blocks).
Typical schematics for all associated pipework, flues, fuel stores and augers.
Particulate emission data to help with Local Authorities environmental departments. (We can offer a full survey for LAQM, but prefer to offer an explanation why this is rarely an essential additional cost).
BH Synergy use Herz boilers for outputs up to 1,000kW for several reasons.
Most European biomass boilers are not designed for the UK climate, where temperatures can fluctuate daily. This can be exacerbated by not using a buffer vessel. The Herz boilers steel exchanger can easily cope with the constant fluctuation in temperature.
Herz boilers, unlike some manufactures, collect ash mechanically from both sides of the boiler.
As Herz have installed hundreds of boilers in the UK, their engineers product knowledge is at a very high standard.
Most specialist biomass contractors have been trained by Herz and are approved installers.
For a well manufactured and highly efficient boiler, Herz are very competitively priced.
BH Synergy also offer assistance in larger Steam projects and bespoke installation. We can assist in the selection from our other products to run in conjunction with the biomass boilers. (e.g. AHU's to control heat for poultry farms and green houses, absorption chiller plant to efficiently supply cooling to the building or process).
Typical Drawings are available on request. (click below for examples)
BH Synergy – M-01 – Containised 199kW Boiler Proposal Layout
BH Synergy – M-02 – 199kW Mechanical & Electrical – Firematic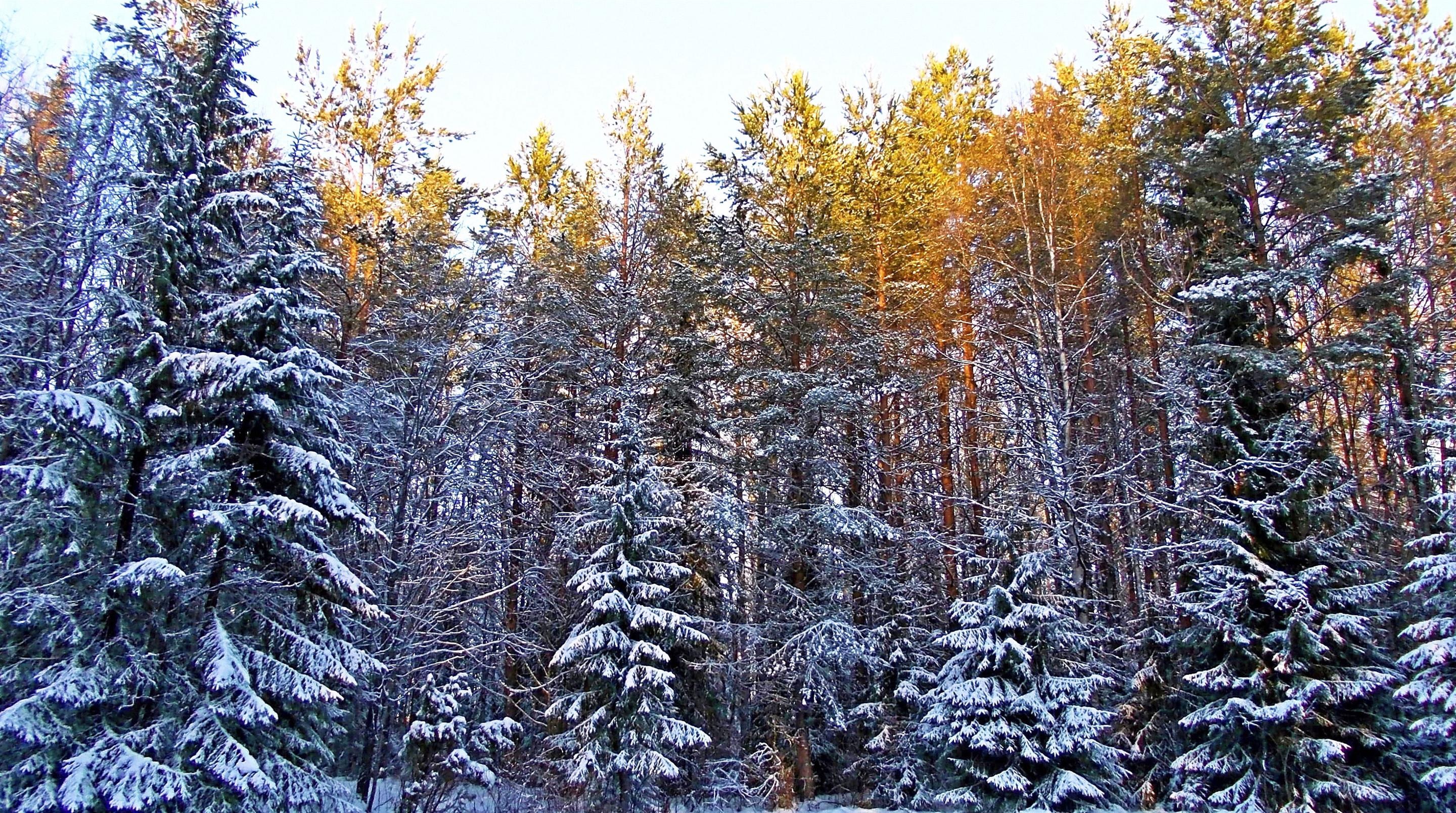 For a good introduction to biomass, we recommend the government web site  

www.biomassenergycentre.org.uk  (example below).
Biomass heating of buildings of different sizes. 
Based on examples in the UK. These figures are given as guidance and precise energy requirements will depend on many constructional and operational factors.